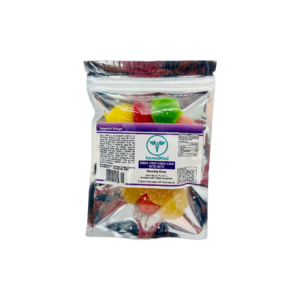 Nite Nite CBN+CBD+CBG Gummy Dots
Nite Nite CBN+CBD+CBG Gummy Dots
Crafted with care and precision, these gummies are designed to take you into a world of tranquility, helping you bid farewell to sleepless nights. Take out stress naturally and chill out with the extra soothing effects of Nite Nite CBN+CBD+CBG Gummy Dots.
Formulated to help promote:
Relaxation
Better sleep quality
Overall well-being
Anti-inflammatory
Flavor: Mixed
Unit: Quantity of 15 dots per package
%: 55mg CBD+CBG+CBN Full Spectrum
0.3 THC Per Dot
Sugar Free & Gluten Free
Hurry! only 2 left in stock.